midwest senior photos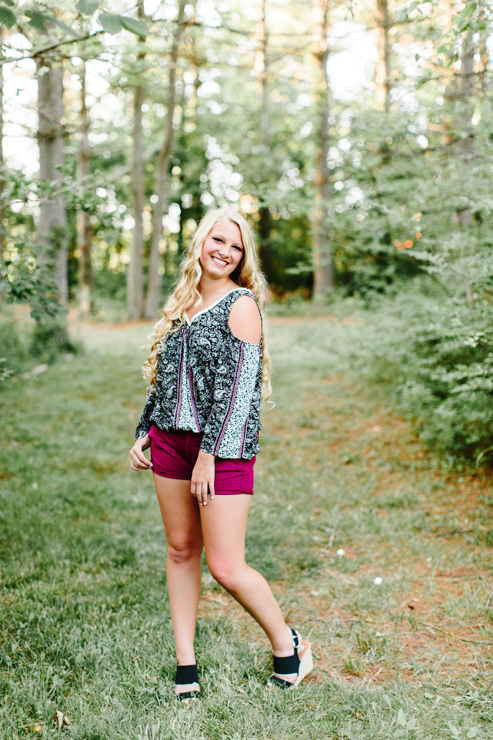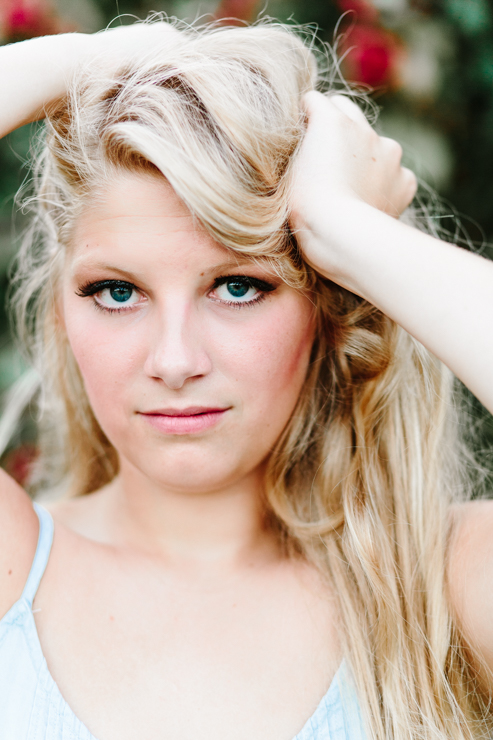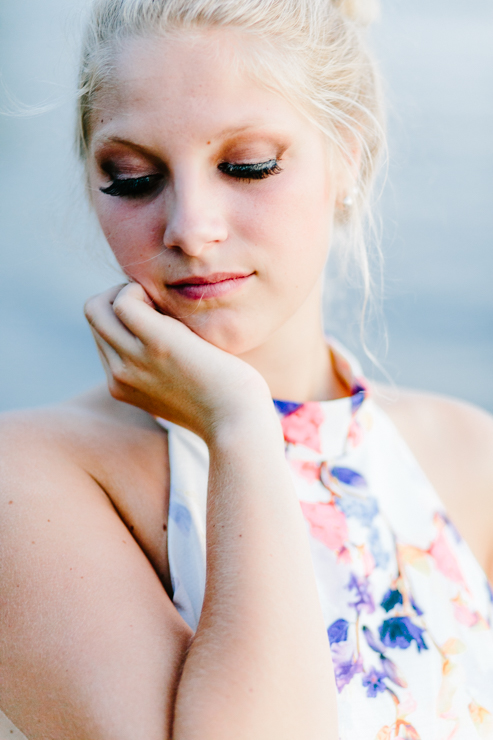 It's ridiculous how amazingly cute and fashionable senior girls are these days. Let me tell you, I definitely did not look like this when I had my senior photos taken! haha!
Riley was so much fun to photograph, bringing the most adorable outfits with accessories (have I mentioned that I love accessories?). From a flower crown, to cute little shades, and a brimmed hat, she had it all! Riley is a senior at PCHS. She really enjoys AP literature and psychology! You may recognize her from the poms/dance team, or possibly even the soccer team at Pekin (she's ultra talented). She loves working with children and different medias of art. Cats and ice cream are two of her favorites!