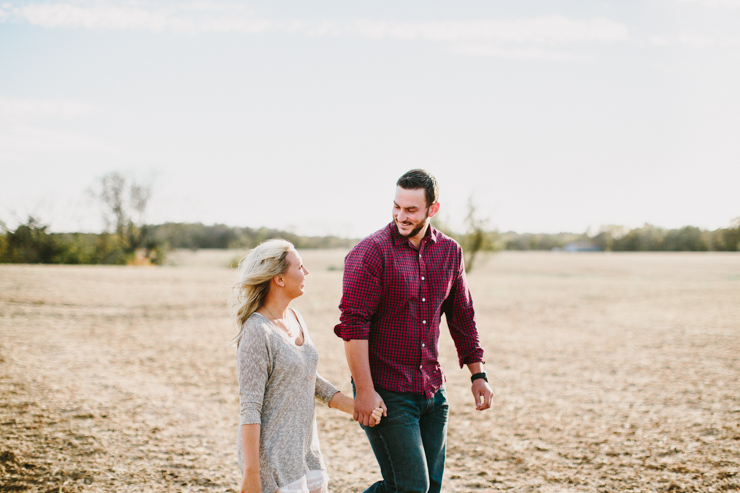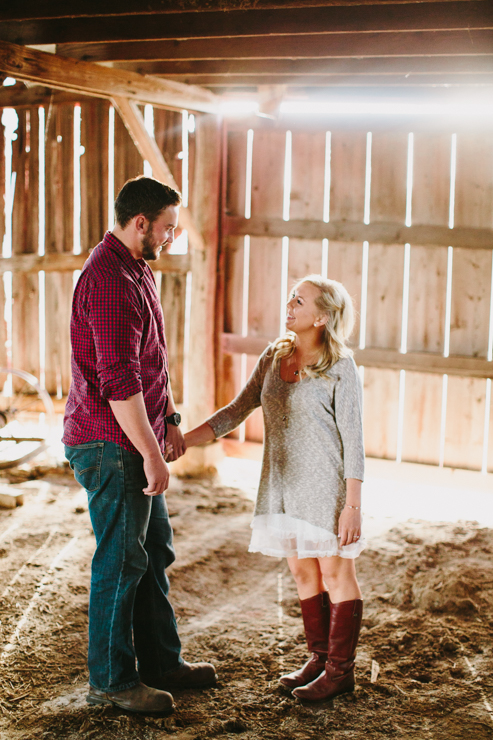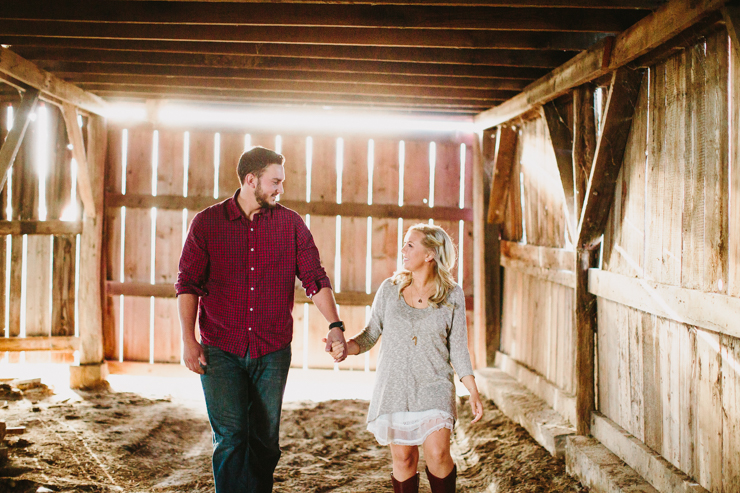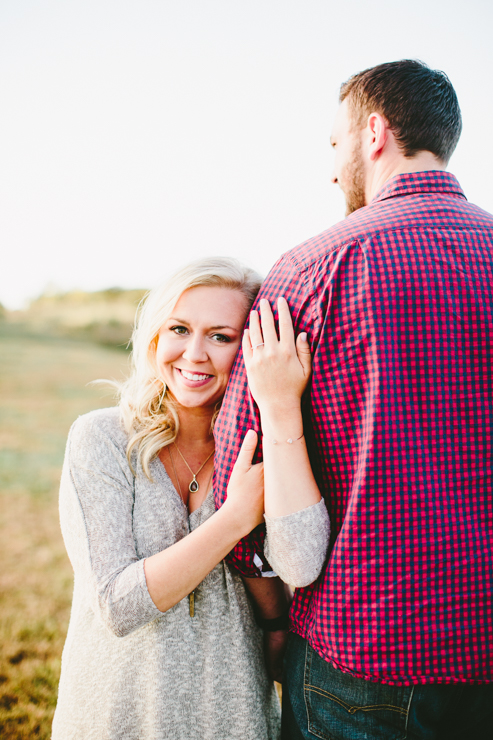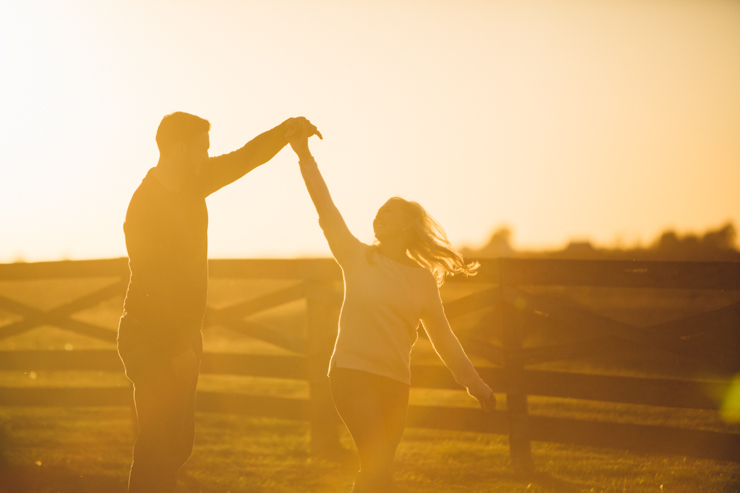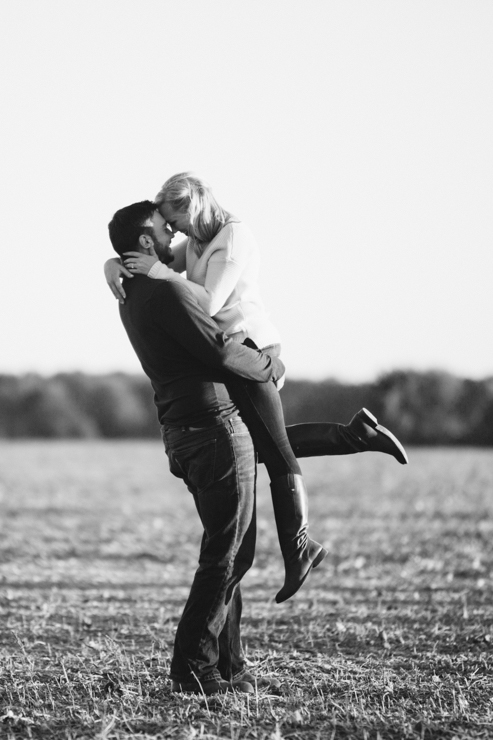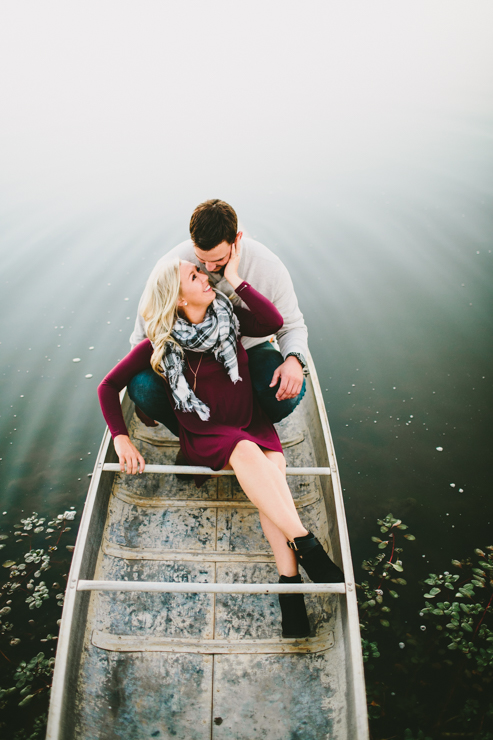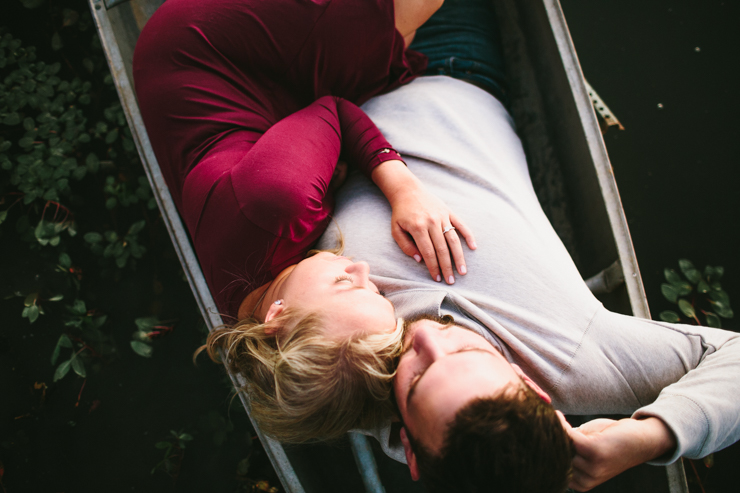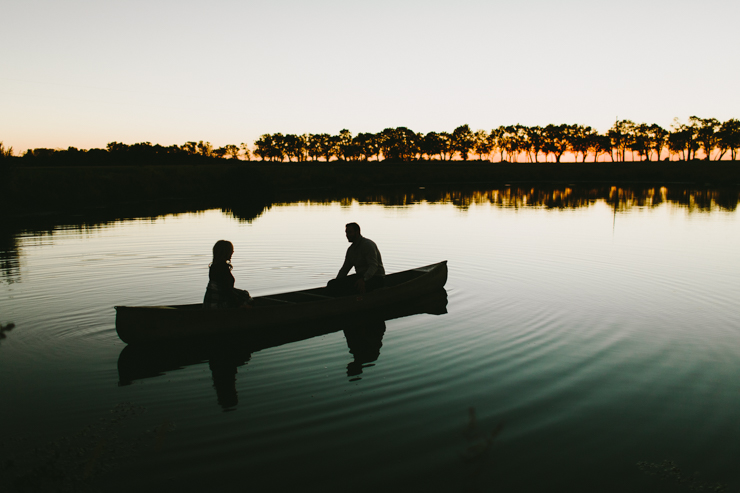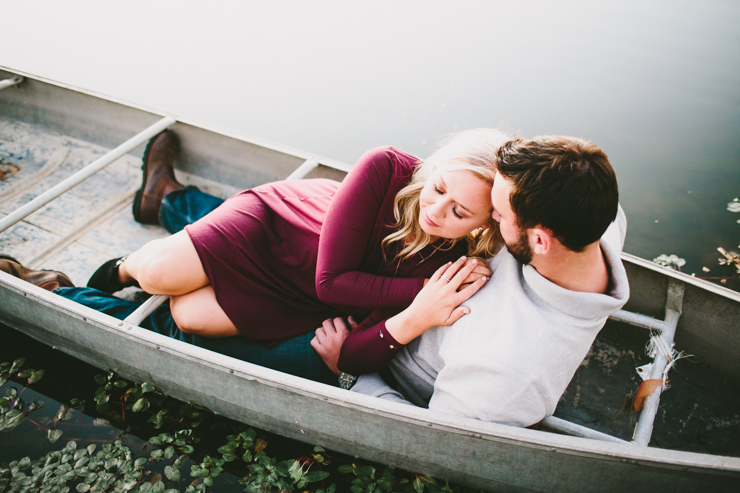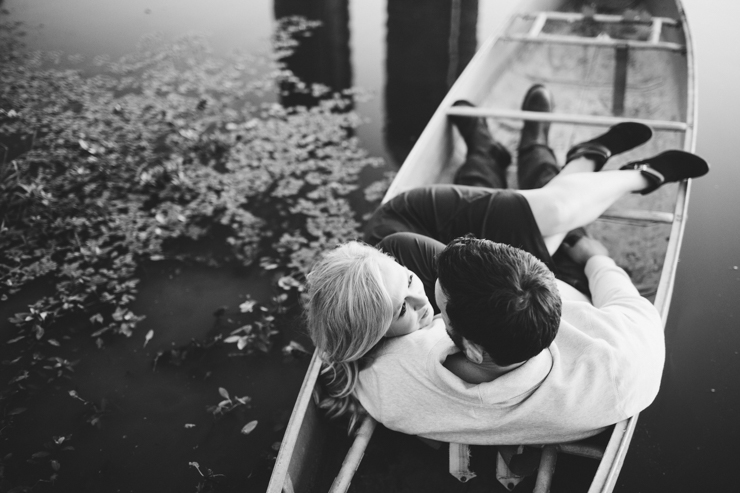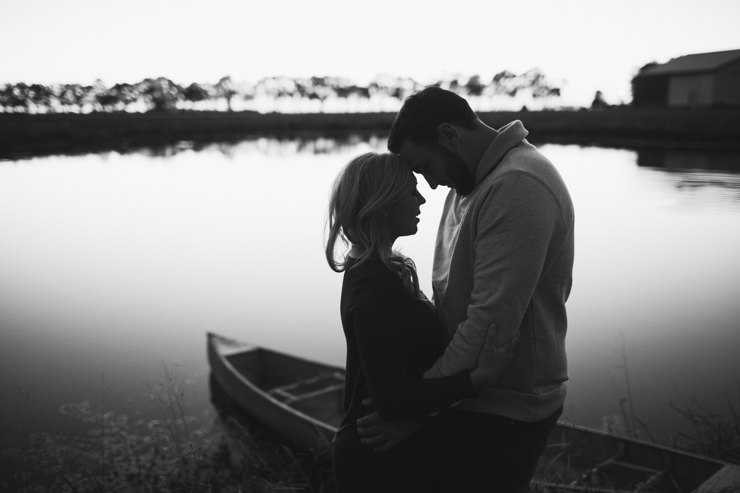 I absolutely love countryside engagement sessions. Especially this one, involving the sweetest couple ever. Nolan and Alyssa invited me out to Nolan's family farm in Roodhouse, Illinois. It's stunning lush countryside was wonderful for photos. I drove a distance to finally arrive, but the land was exactly what I was expecting. Beautiful rolling hills, fields and farmland (I'm a sucker for the countryside). When I arrived at the farm, Nolan drove us around in his big truck with a very long canoe hanging out the back. From barns, fields, flowers, a captivating sunset, canoe snuggles (without flipping might I add), and dancing in front of headlights, I could say we pretty much had it all.
I've known Alyssa since I was really young, she was a few years behind me in school. I've always looked up to her though, because she's always been so incredibly kind and talented. She is so much fun to be around and has an energy and smile that is contagious. I'm so glad that Alyssa found her match in Nolan, who mirrors her fun-ness and kindness.
Thanks to Melissa Heart Weddings for featuring Nolan and Alyssa's Engagement Session!!!