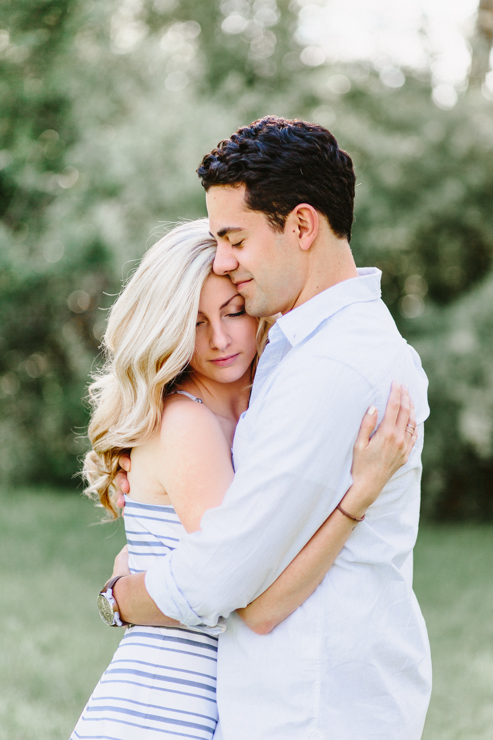 Earlier this summer, Adam and Summer spent the evening hanging out with me and my husband, Ben. If you don't know Adam and Summer, you probably should! They are seriously two of the world's sweetest and kindest humans. Also, they just so happen to be married, which kinda rocks.
Anyway, we spent the evening playing around in boho clothing and flower crowns (Adam's very favorite style...haha, just kidding). Summer can throw on literally anything and look amazing. Also, she has killer hair...just throwing it out there. Such a fun night playing around with outfits/headpieces/lighting/etc. I absolutely love photographing other photographers. Summer is a talented photographer, so it was super exciting for her to be on the other side of the camera for a change and see her dominate her modeling skills. Am I right? Thanks to Adam for continually putting up with all of my off the wall ideas during shoots. You're a brave man :)
More images with bohemian-styled clothing + flower crown magic by the talented Splendor of Eden coming soon.