anniversary photography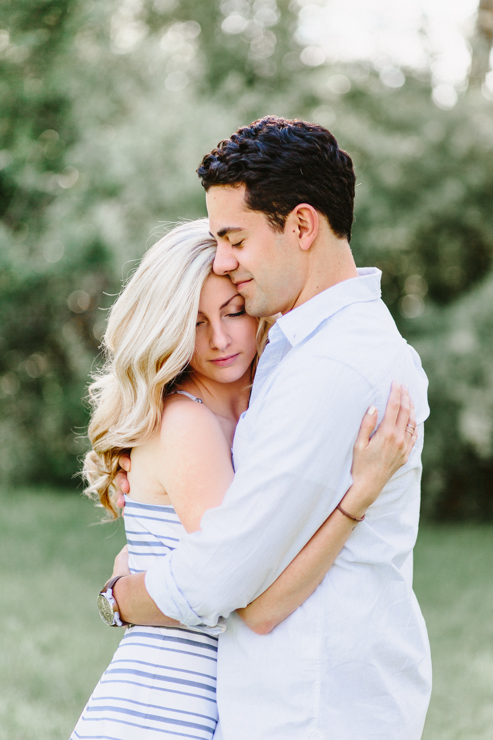 Earlier this summer, Adam and Summer spent the evening hanging out with me and my husband, Ben. If you don't know Adam and Summer, you probably should! They are seriously two of the world's sweetest and kindest humans. Also, they just so happen to be married, which kinda rocks.
Anyway, we spent the evening playing around in boho clothing and flower crowns (Adam's very favorite style...haha, just kidding). Summer can throw on literally anything and look amazing. Also, she has killer hair...just throwing it out there. Such a fun night playing around with outfits/headpieces/lighting/etc. I absolutely love photographing other photographers. Summer is a talented photographer, so it was super exciting for her to be on the other side of the camera for a change and see her dominate her modeling skills. Am I right? Thanks to Adam for continually putting up with all of my off the wall ideas during shoots. You're a brave man :)
More images with bohemian-styled clothing + flower crown magic by the talented Splendor of Eden coming soon.
A few weeks ago I played in the rain with my husband. It was around 11pm and I'm quite sure he was exhausted from working and traveling all week. I asked if we could set up a quick frame in the pouring rain (thinking who in the heck would want to do this but me). Without hesitation he was setting up my gear and standing in the street waiting.
We took the frame I wanted, but we were having so much fun being drenched and playing in the rain, we ended up staying out until about midnight. I am so thankful my husband pushes me to do the things I love. I've never had someone who understands every ounce of who I am, but he does. He's been by my side since the day he met me encouraging me, pushing me to do my best, and helping me accomplish my dreams. It's been a long four years together as he finishes medical school, but I finally see the light at the end of the tunnel. It's such a good feeling. Wouldn't want to do life with anyone but him.